Glasgow Chiropractor : Dr. John Jones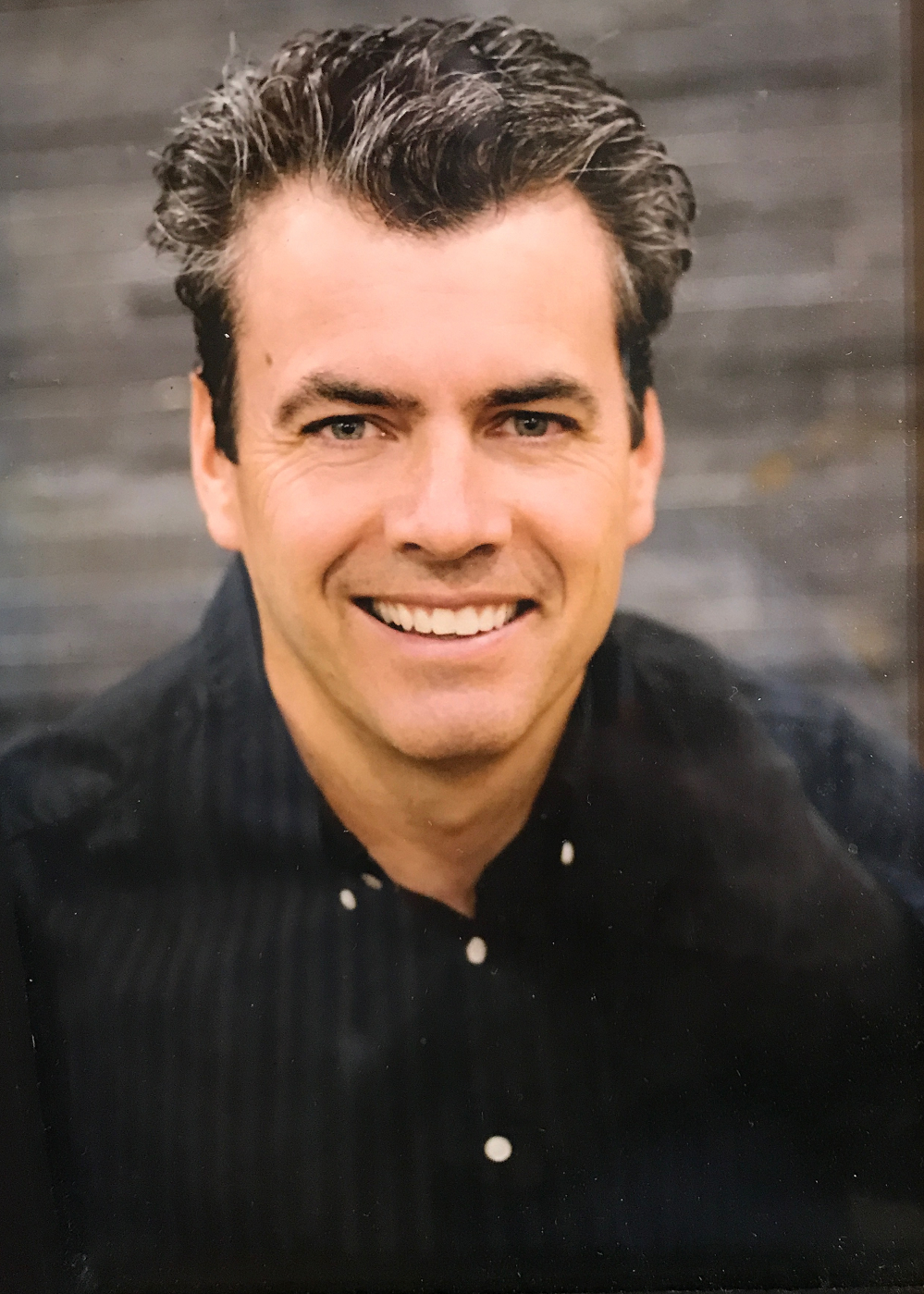 "I felt instant relief!"
I was working my way through college stocking shelves at a local grocery store in San Diego, California. I started having neck and back pains, so I asked a co-worker how they deal with the pain. His answer was, "don't you know everyone on this shift goes to a chiropractor to stay in alignment." So I went to the chiropractor he recommended and I felt instant relief.
I was so excited, it's like I was let in on a big secret.
I started treatment with the local chiropractor and soon after my friends and family went. It didn't take long to realize chiropractic was my calling and I switched my major to science and began working on my bachelor of science degree.
I was accepted at Palmer College of Chiropractic in Davenport, Iowa. During my four years at Palmer, courses included biochemistry, a major emphasis on anatomy and human physiology, X-ray, diagnosis, chiropractic adjusting techniques and patient care in the Palmer College Public Clinic. After graduating in 1994, I relocated to the Glasgow area to establish my practice.
"We love skeptics," smiles Dr. Jones.
"I still remember the concerns and apprehension I had when I went to the chiropractor for the first time. So we make it a point to explain everything in advance, answer questions and attempt to over communicate. Patients appreciate that."
I have been married for 20 years to my wife Virginia. We have three children, Marina, Sarah, and Joshua. When I'm out of the office I enjoy time with the family. We enjoy going to baseball games, riding dirt bikes, and even skateboarding with the kids. We have a small farm in Haywood with room to enjoy outdoor activities. We attend Immanuel Baptist Church, and if you look close you'll see me playing bass guitar with the worship band.
For good health and exercise, I start with a fruit smoothie in the morning.
I try to eat a light lunch and exercise 4 times a week. I have never really liked running and I think long term it can cause a lot of back and lower extremity injuries. I prefer the elliptical trainer and some light weight lifting. On Sunday evenings I often drive to Louisville to play ice hockey. For chiropractic care I get adjusted once per month. If I have an injury or I am working through a sickness, I will get adjusted several times per week.
"Thanks for visiting our site. I look forward to meeting you in person and learning how we may be of service to you. Give our office a call, or email me using the link below and let's arrange a time to explore your options."
Call our Glasgow chiropractic office today!